WELCOME TO
ON TYME AUCTION
Real Estate Auction
580 Eno Rd 
Dickson Tn 
We Have what you Want!!
Come By And See Us!!
All the items you need!!!!
If a customer uses a credit card there will be a 2.75% service charge
Buyers have a 10% Buyers Premium (non-refundable)
Interested?  Contact me today!
jlsweatt1@gmail.com or (931) 561-6457 or (615) 319-4289
Date(s)  16 Oct 2021 9 am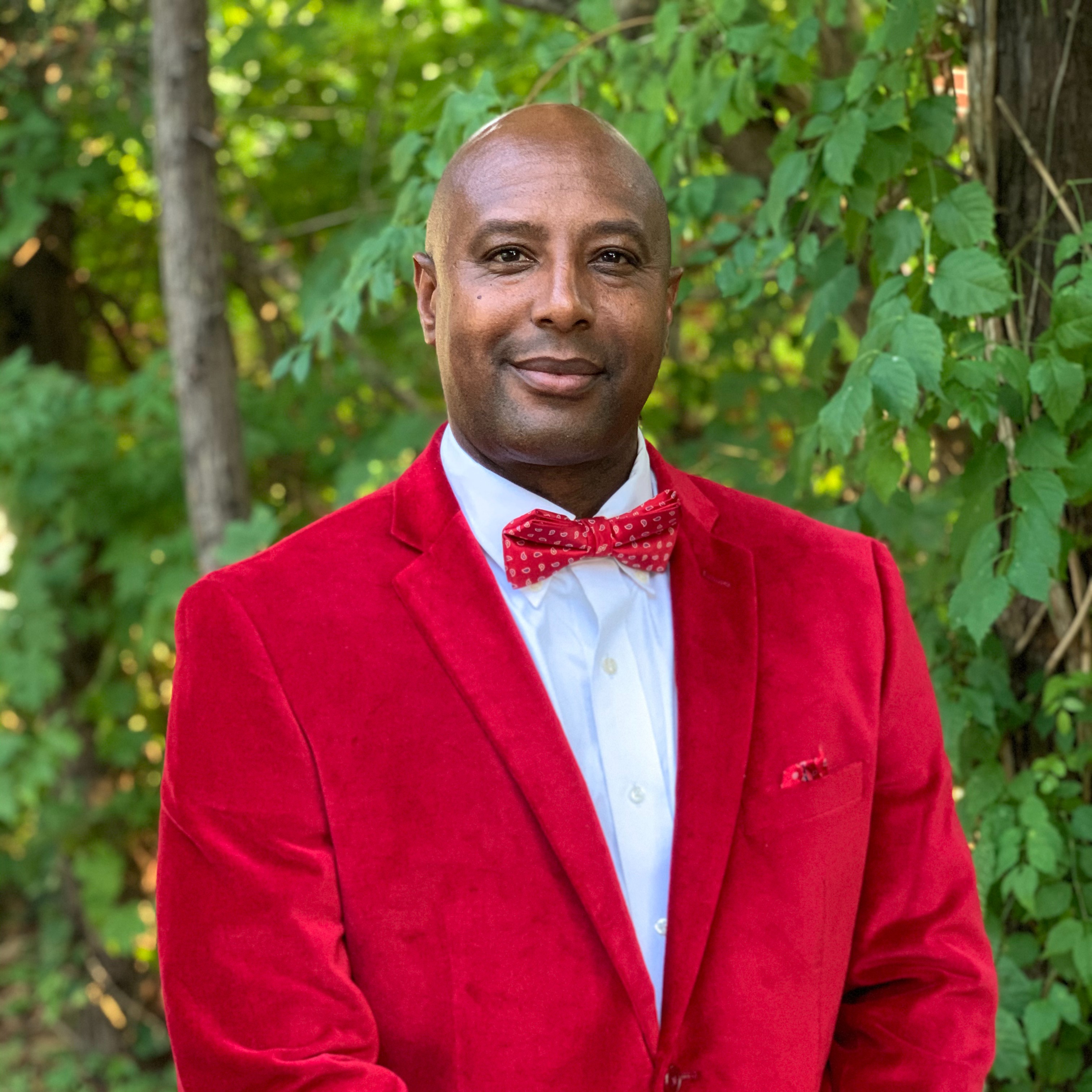 Joe Sweatt is a real estate agent in Nashville, TN. His main goal is to assist sellers and buyers in marketing and purchasing property for the right price under the best terms!
We help homeowners find out the value of their house or property. Ready to find yours?